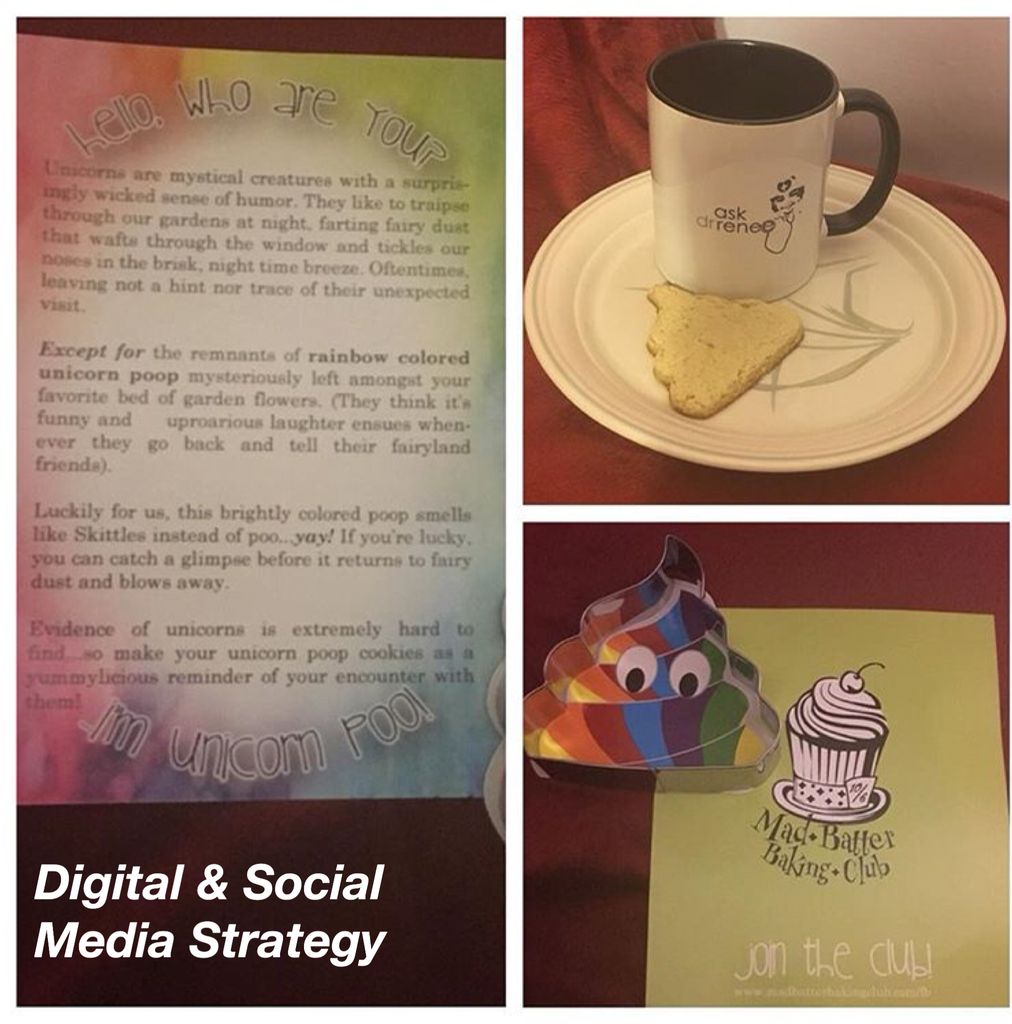 We manage your Social Media
What we do:
Create engagement using original articles and photography

We respond to likes, comments & questions

Engage with your fans & clients

Send company inquiries directly to you

We funnel sales questions to appropriate person
Where we do it:
We choose the social channels that work best for you, based on your business

Channels we use: Facebook, FB Live, Instagram, Twitter, Linkedin, Periscope
We work to get you Noticed
What we do:
Media Relations

Press & Public Relations Outreach

Industry Networking

Brand Development

Influencer Outreach

Brand Partnerships & Ambassadorships
We help you answer the questions:
For who, why, and how are you creating content?

Who do you want to attract?
​We help you follow through and get the attention you deserve
We teach you to be powerful in the marketplace though Public Speaking:
 About your Brand
Representation of your Company at Shows & Expos

Networking of your Brand at Local & Regional Commerce Events
About Social Media
Speaking topics include:
Custom training on social media strategy for small & large groups

Working with Influencers

Entrepreneurship

Health Disparities
Asthma and Allergies
Networking
Choosing Happiness
Do you want to work with me?